Contact:
305-989-2000
anhattanru@gmail.com
MUSIC GENRE ANARCHISTS!!!
AnhaTTan is ready to unleash the fury! Finally, from the depths of their secret sound layer, Miami's mad scientist, song-smithing duo is ready for the world to hear the sound. 
With a firm go-big-or-go-home attitude, AnhaTTan has leveraged the majority of their time and talent into amassing a huge catalogue of catchy songs. Many of which are ready for release.
Diverging from the currently trendy belief that major record labels no longer matter, AnhaTTan will boldly tell you they refuse to ignore this reality: 99% of every success story in music has major record label backing. 
Centered around veteran song-writer/producers Ru and Gary James, are laser-focused on huge hooks and immersive soundscapes. The band seems poised to offer up this fresh crop of songs we can all resonate with and love. The band finds inspiration in U2 , Maroon 5, Led Zeppelin, and Michael Jackson.  AnhaTTan is a SOUND, uniting genres: past, present, and future.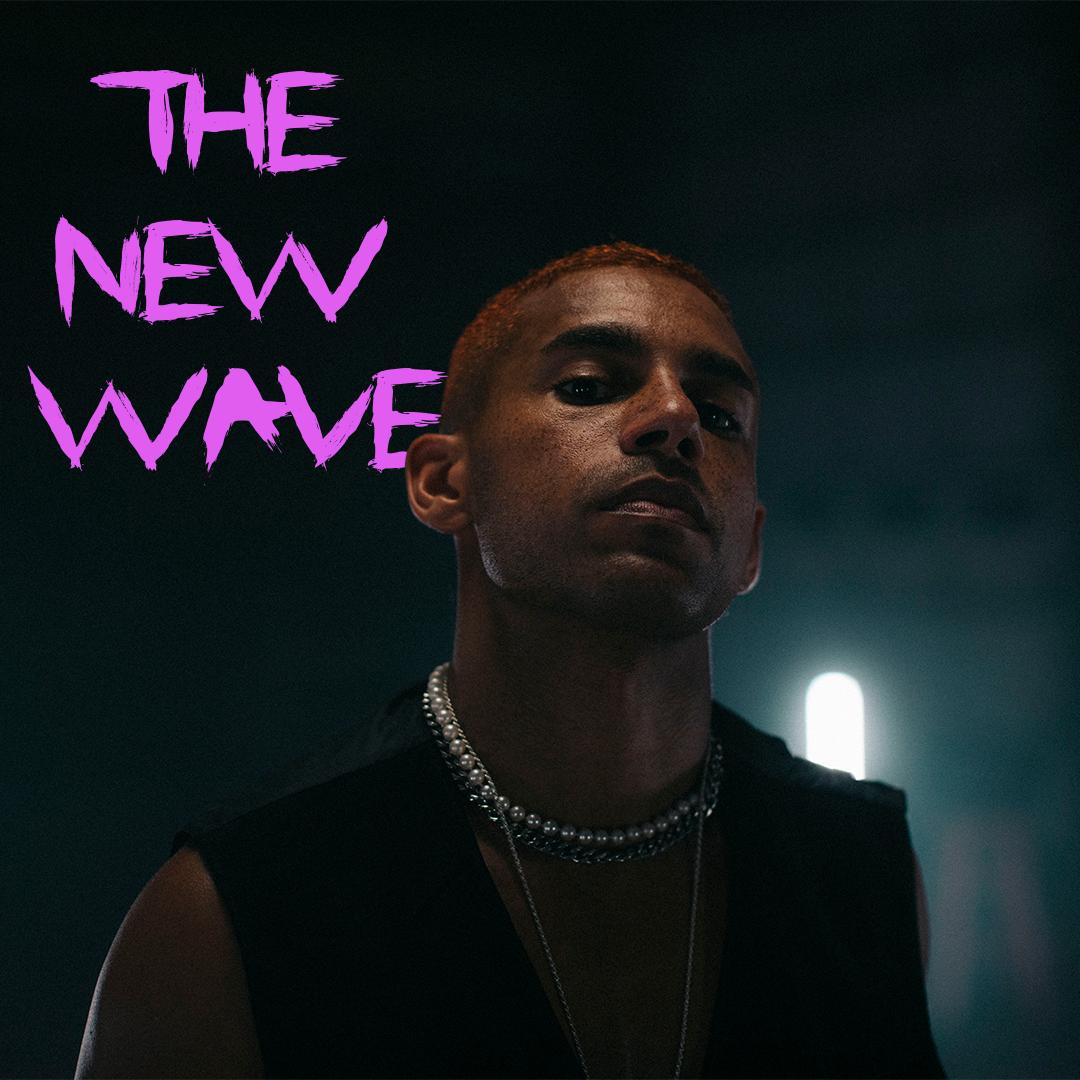 "The New Wave" is AnhaTTan's unreleased debut album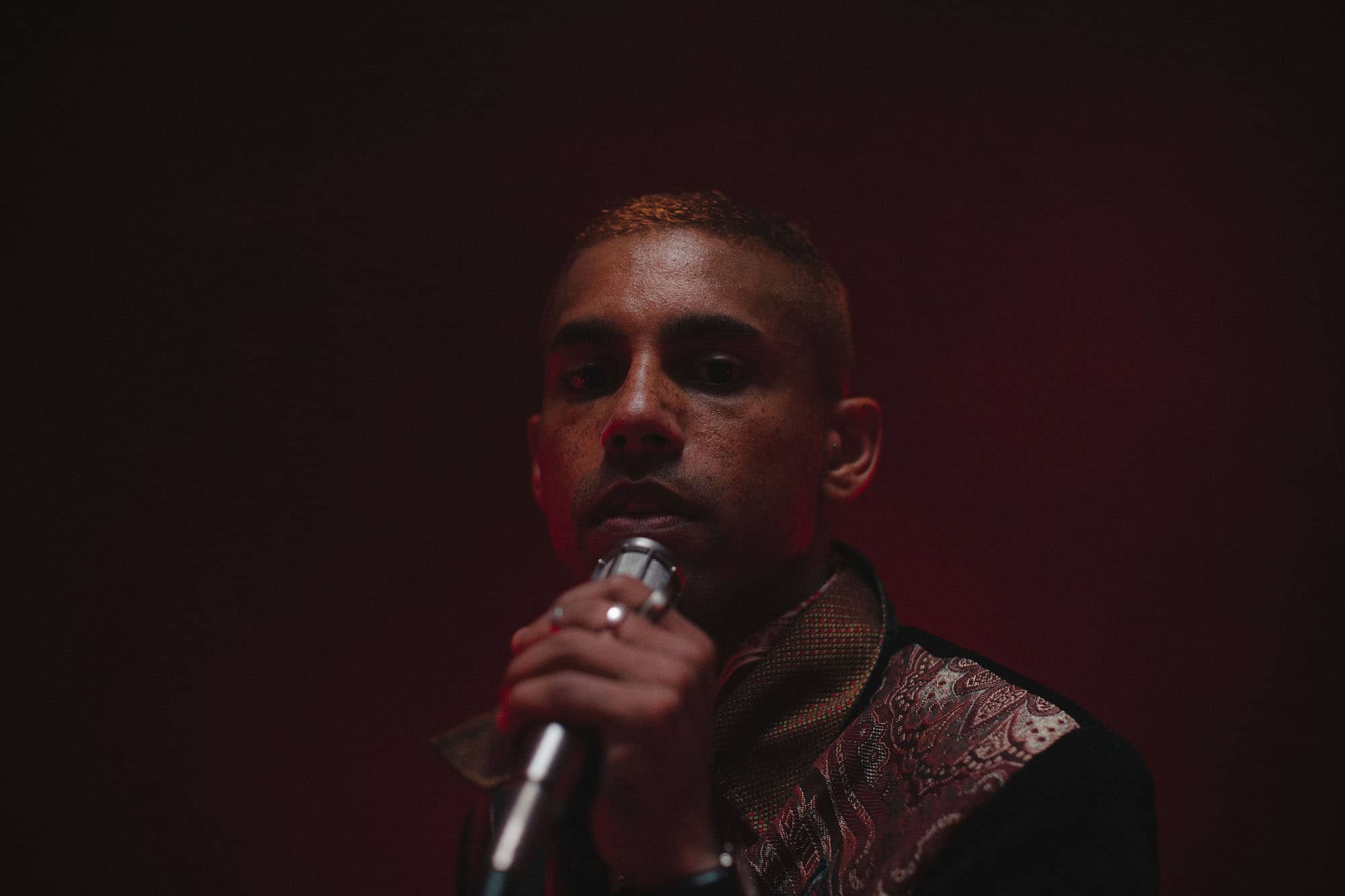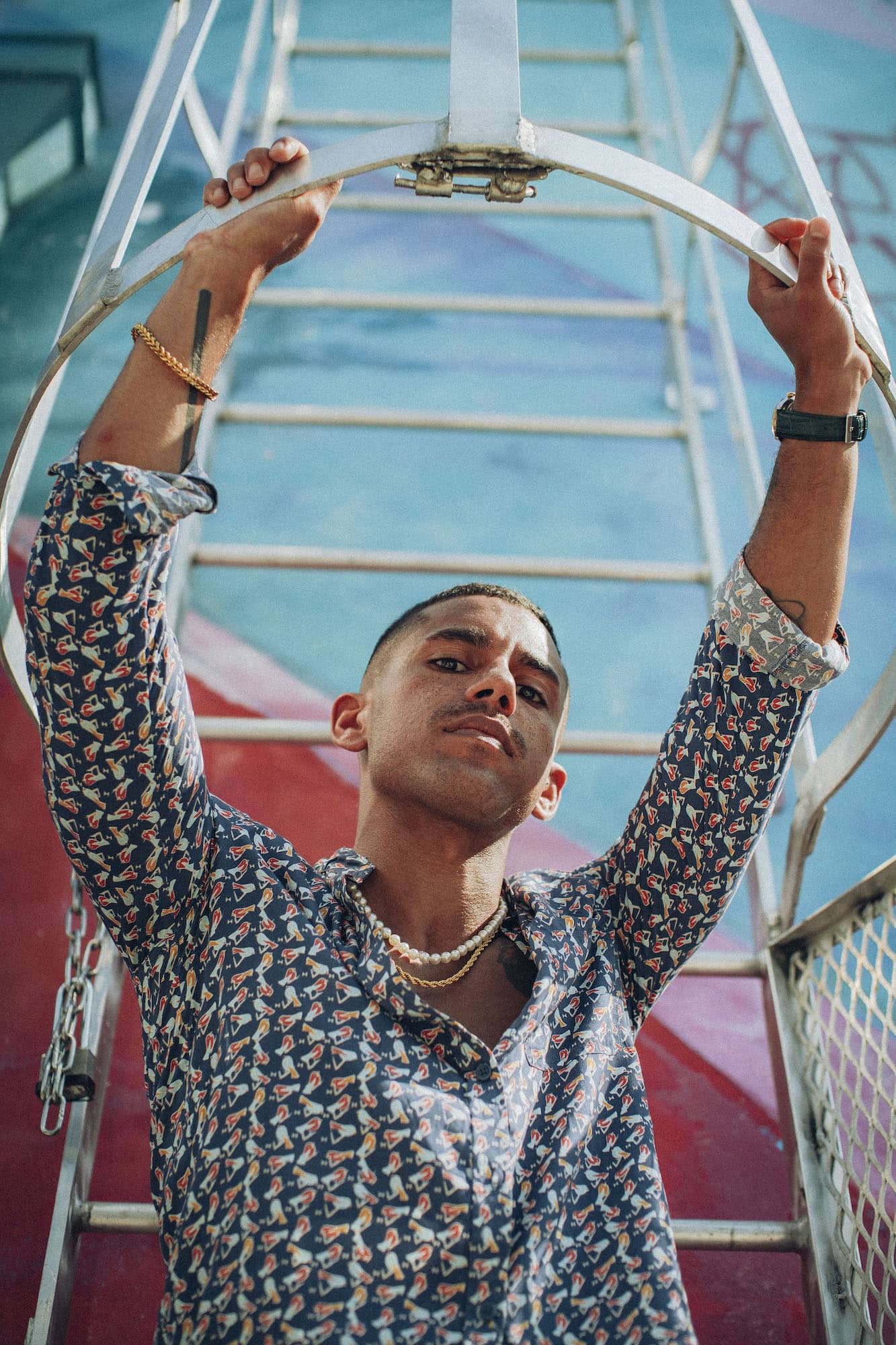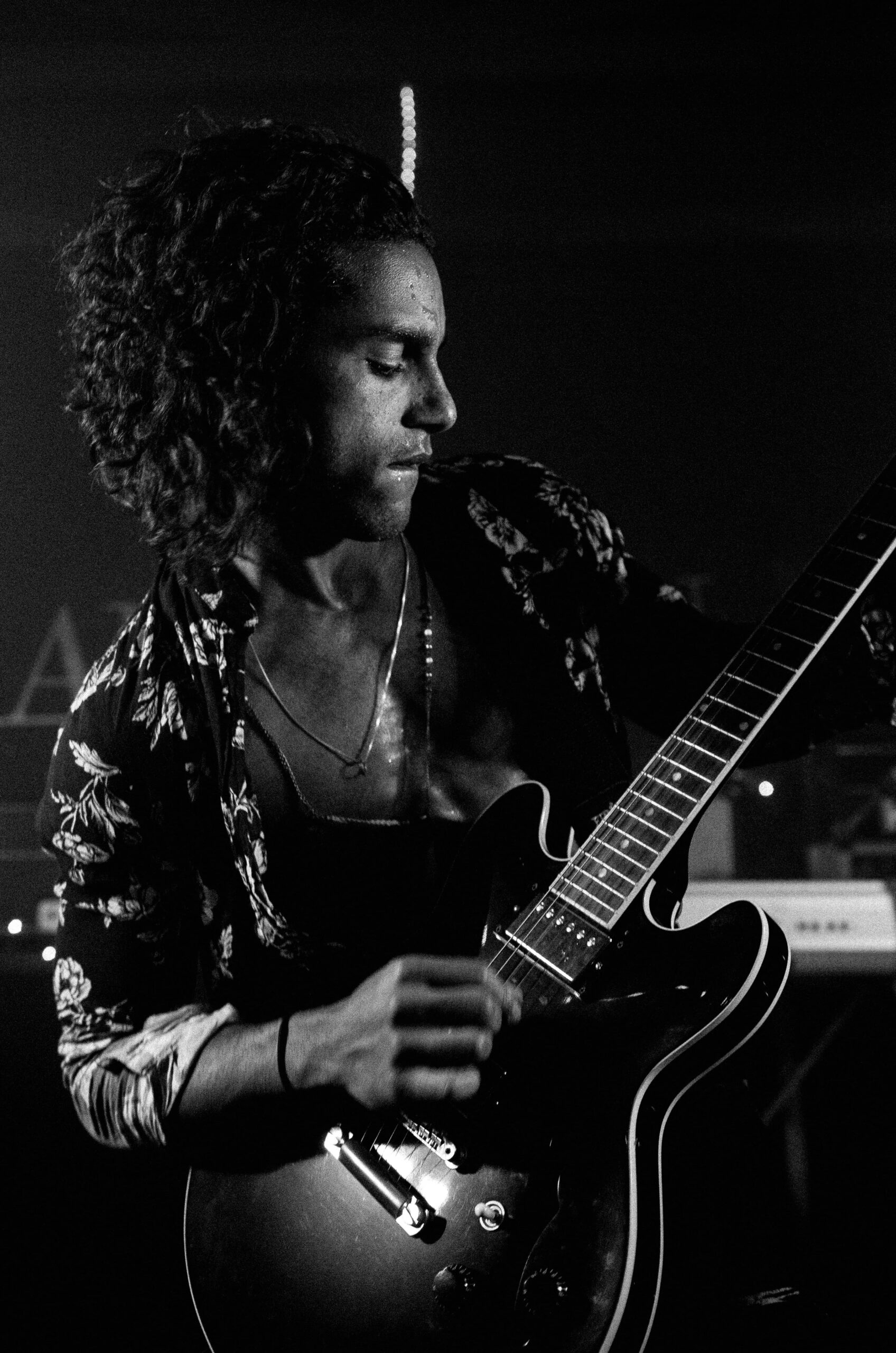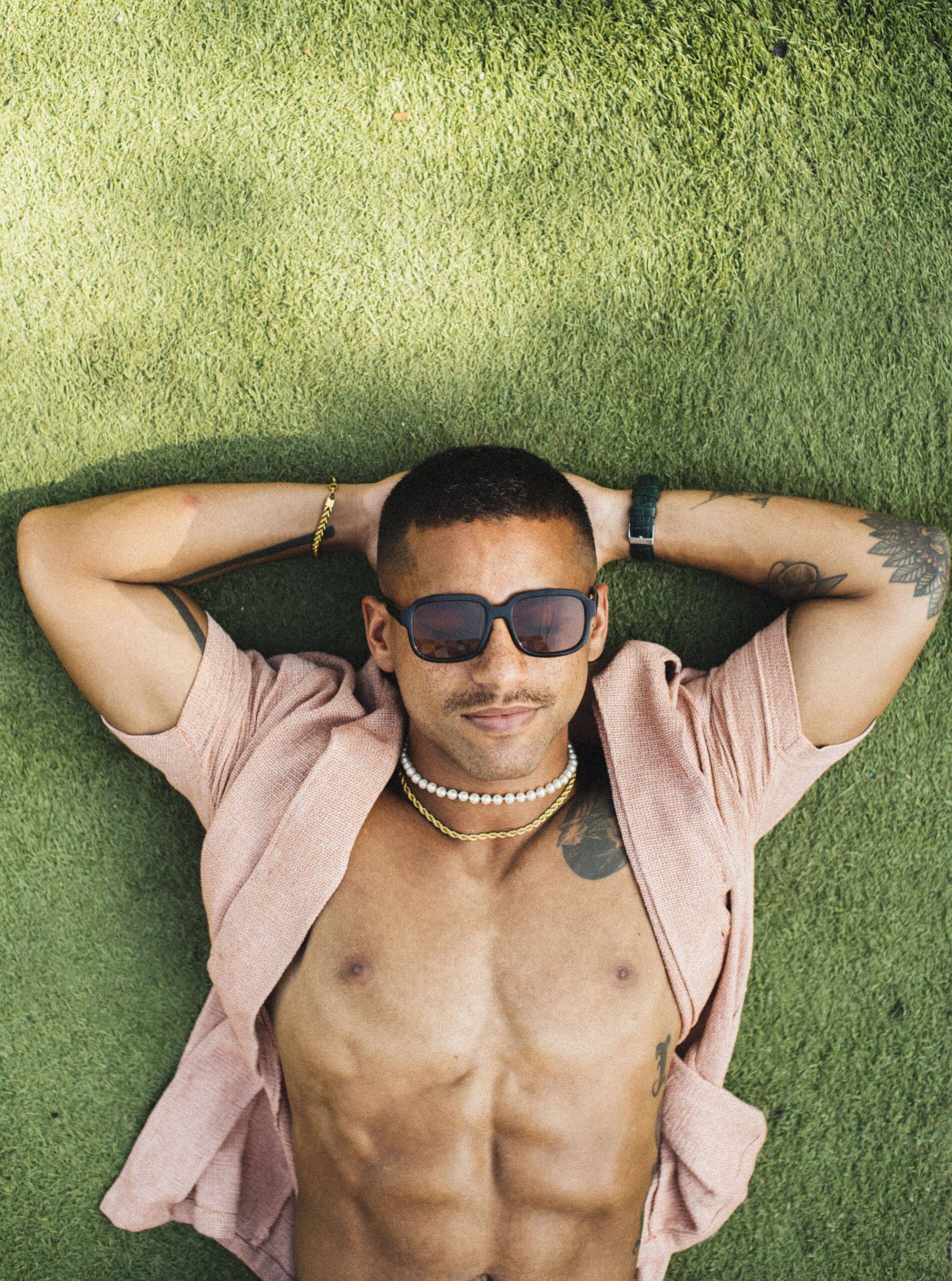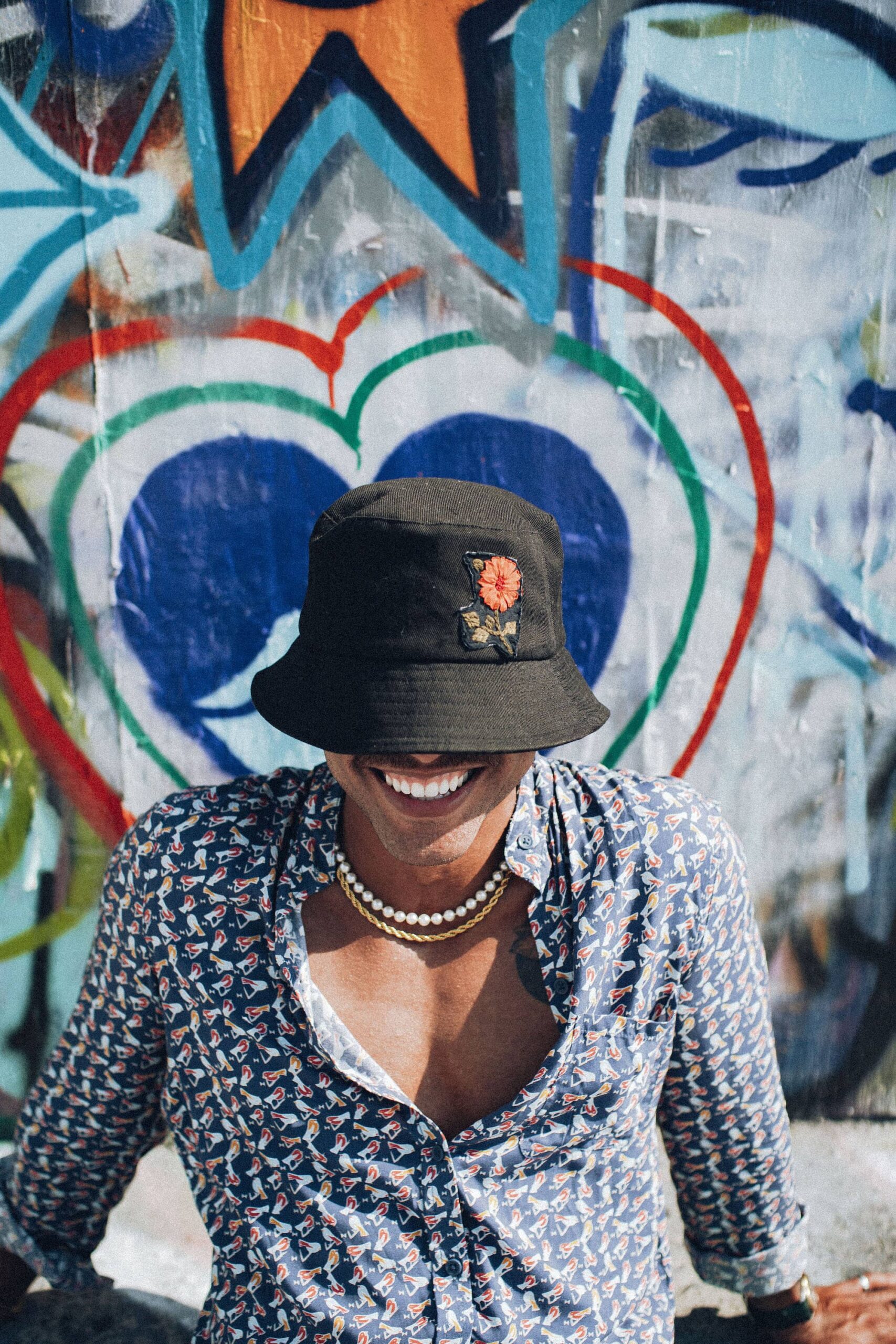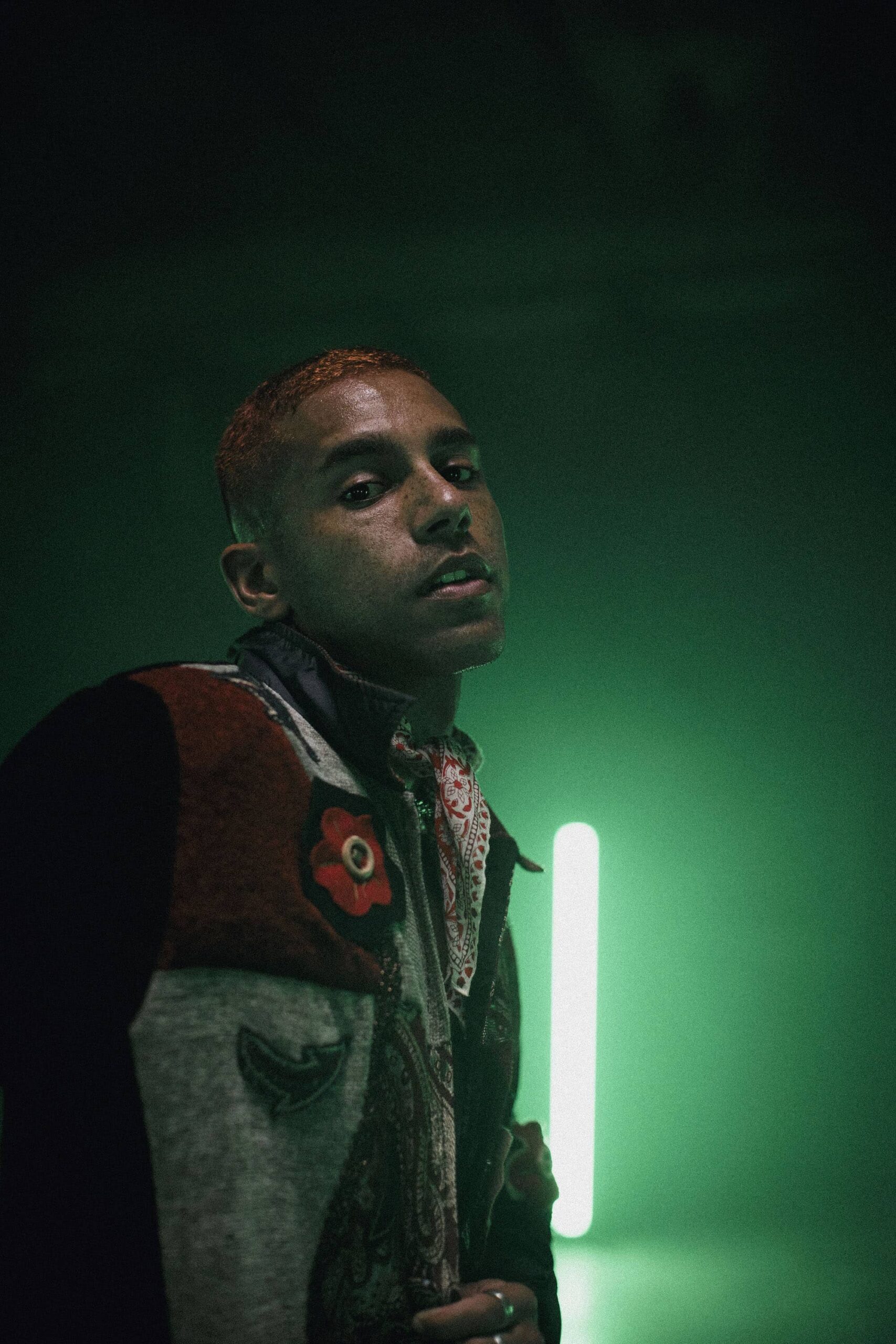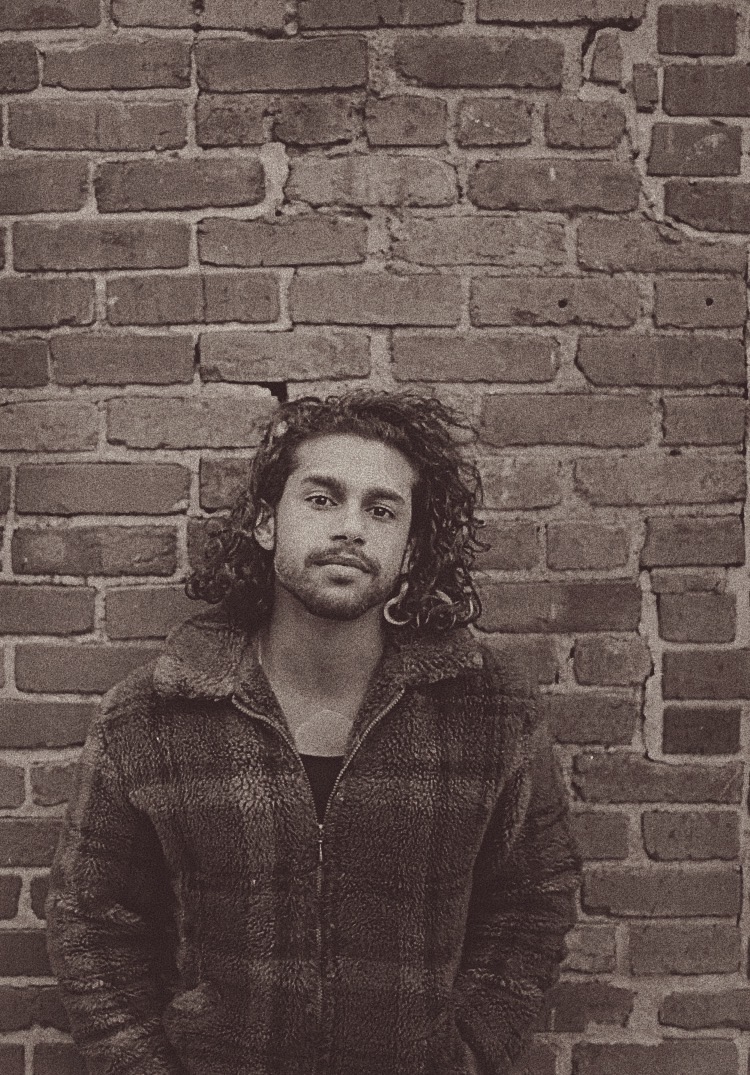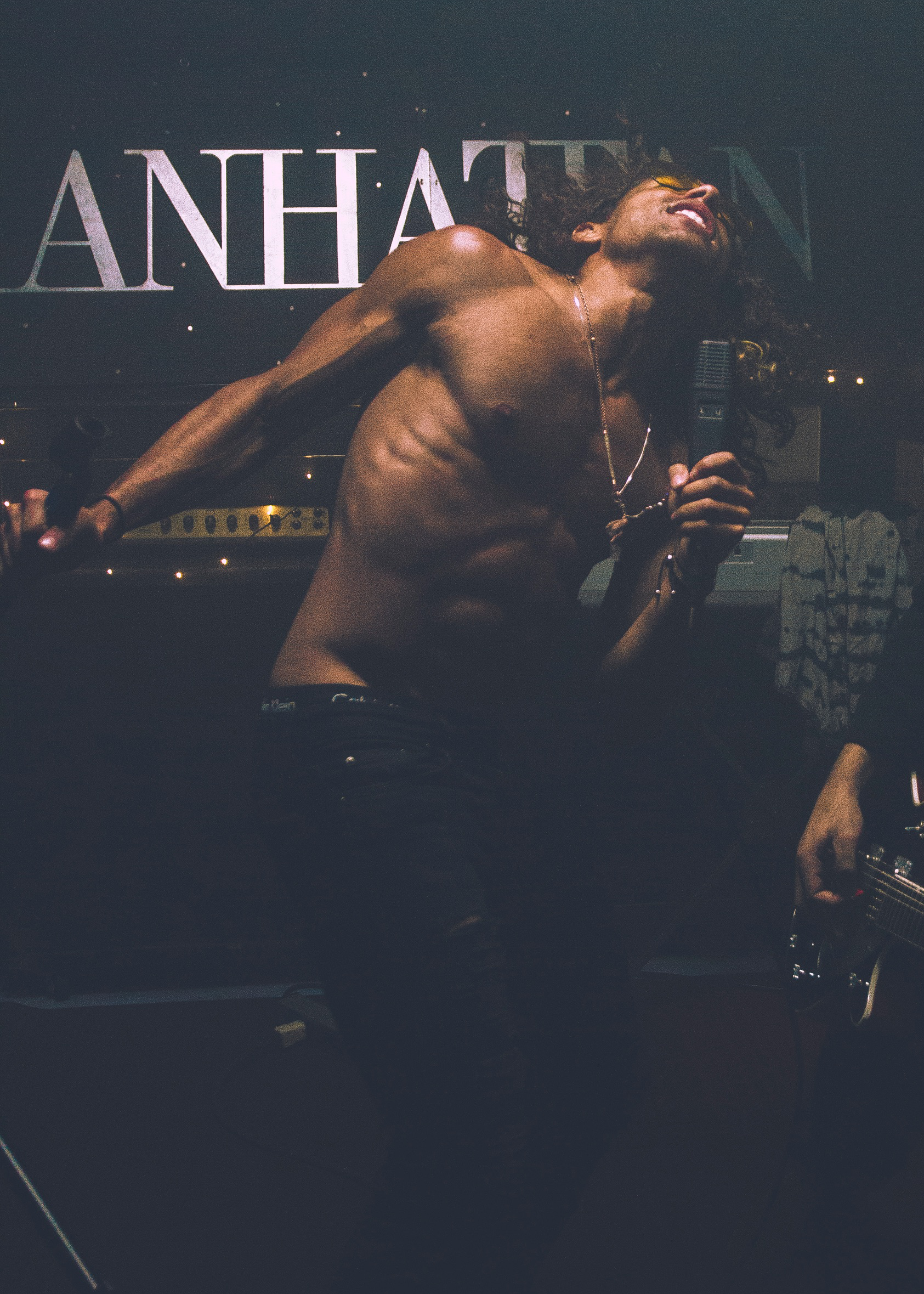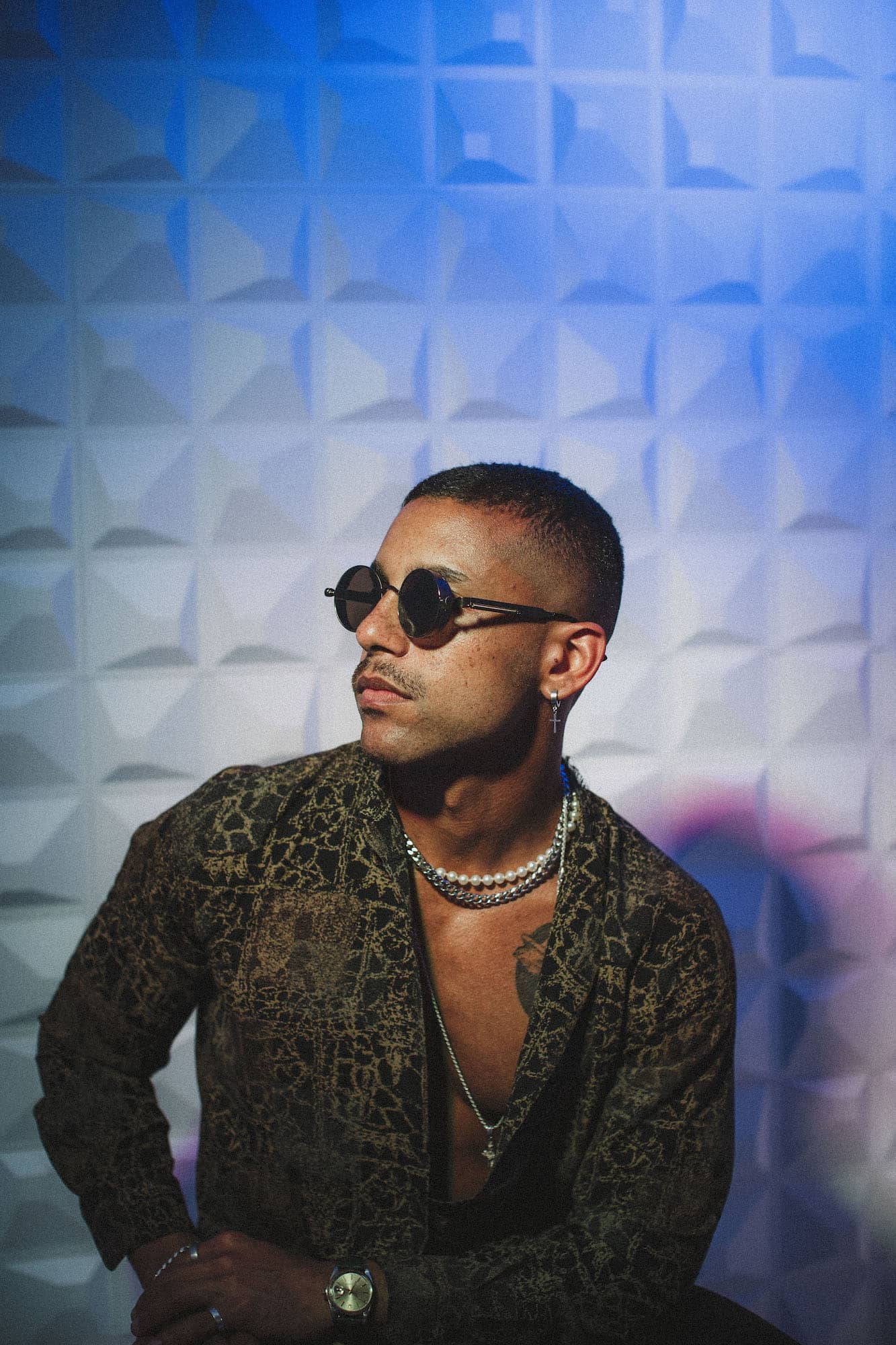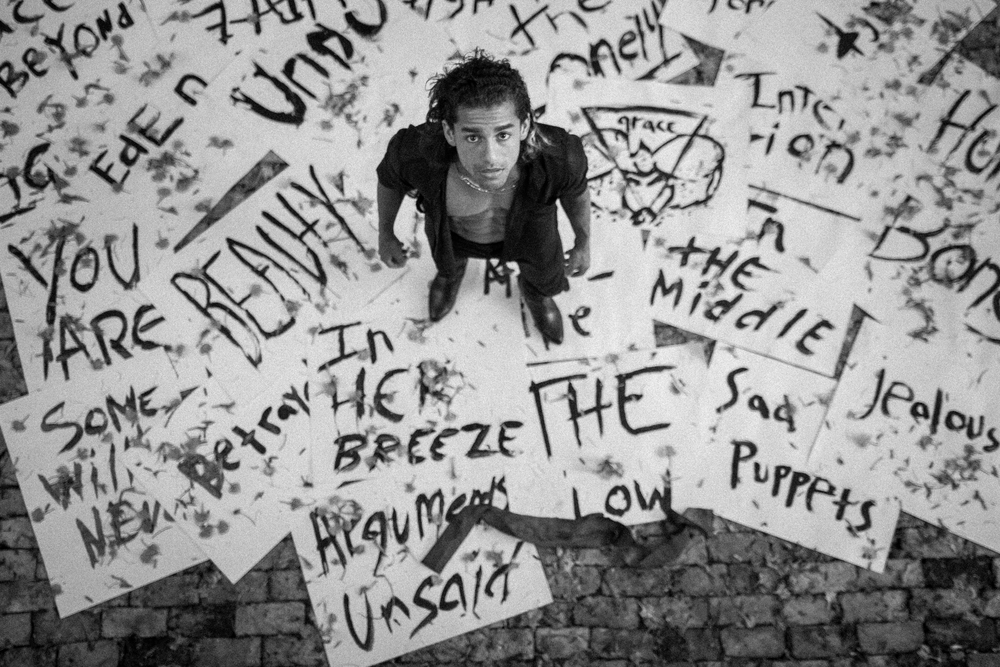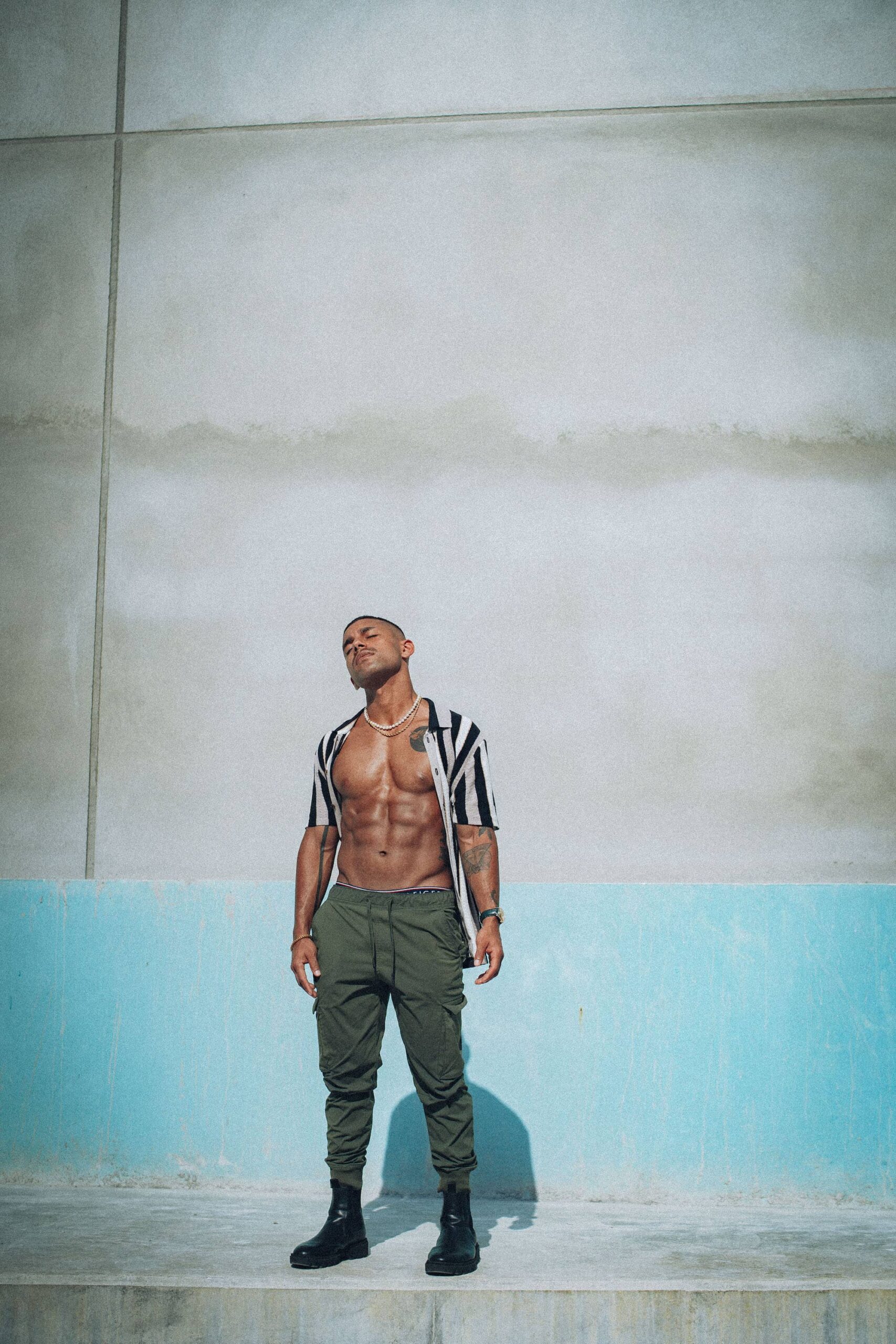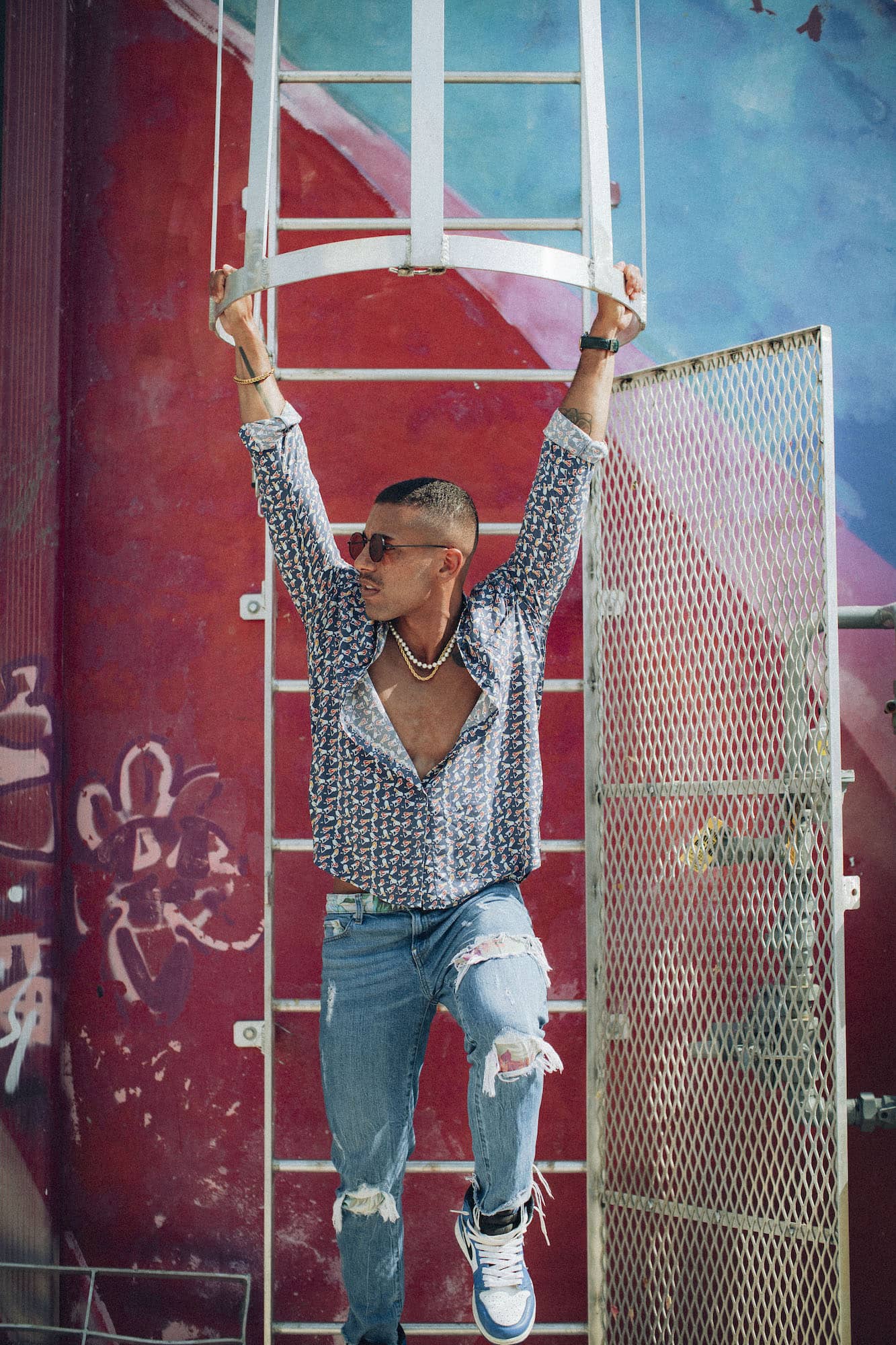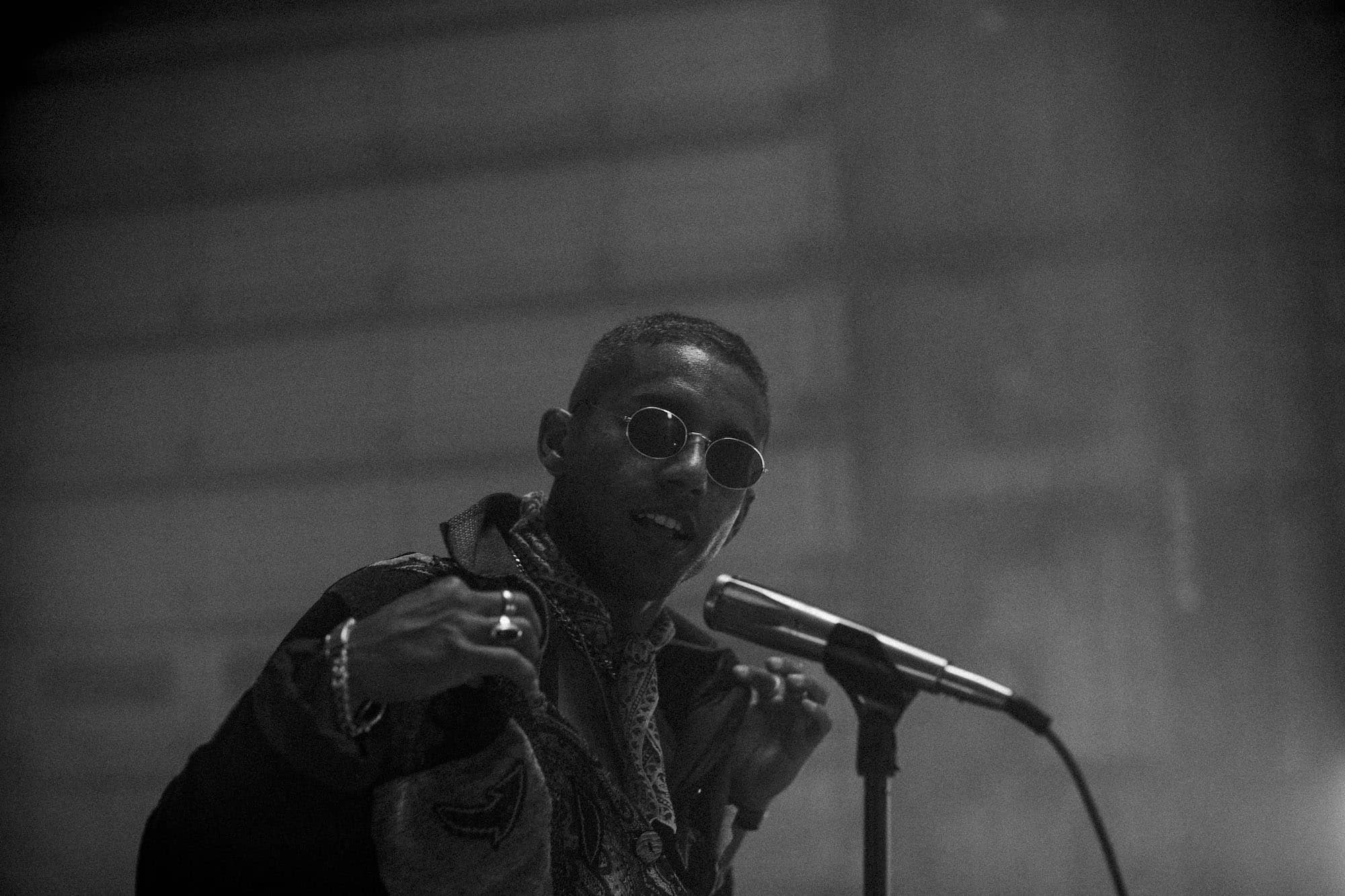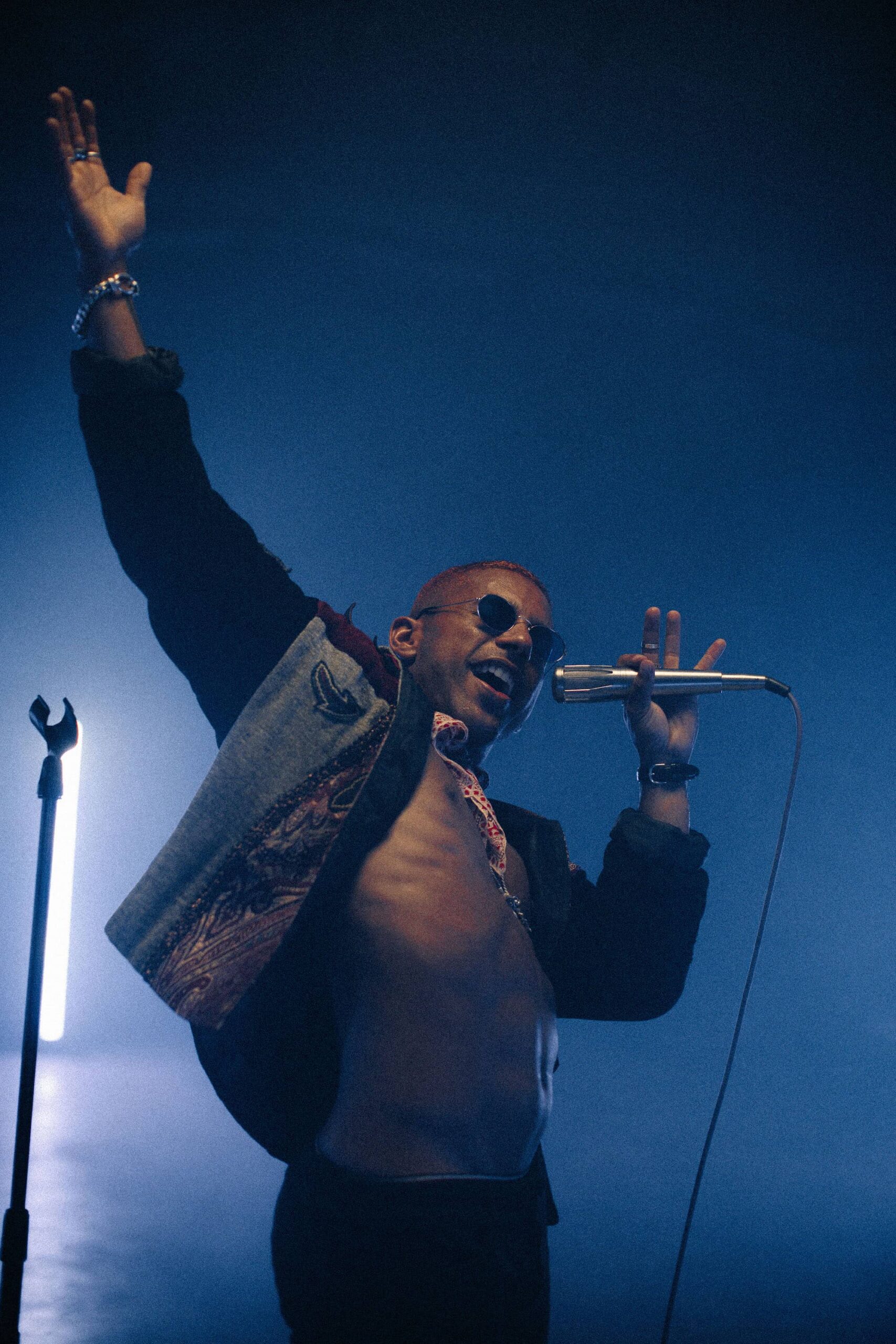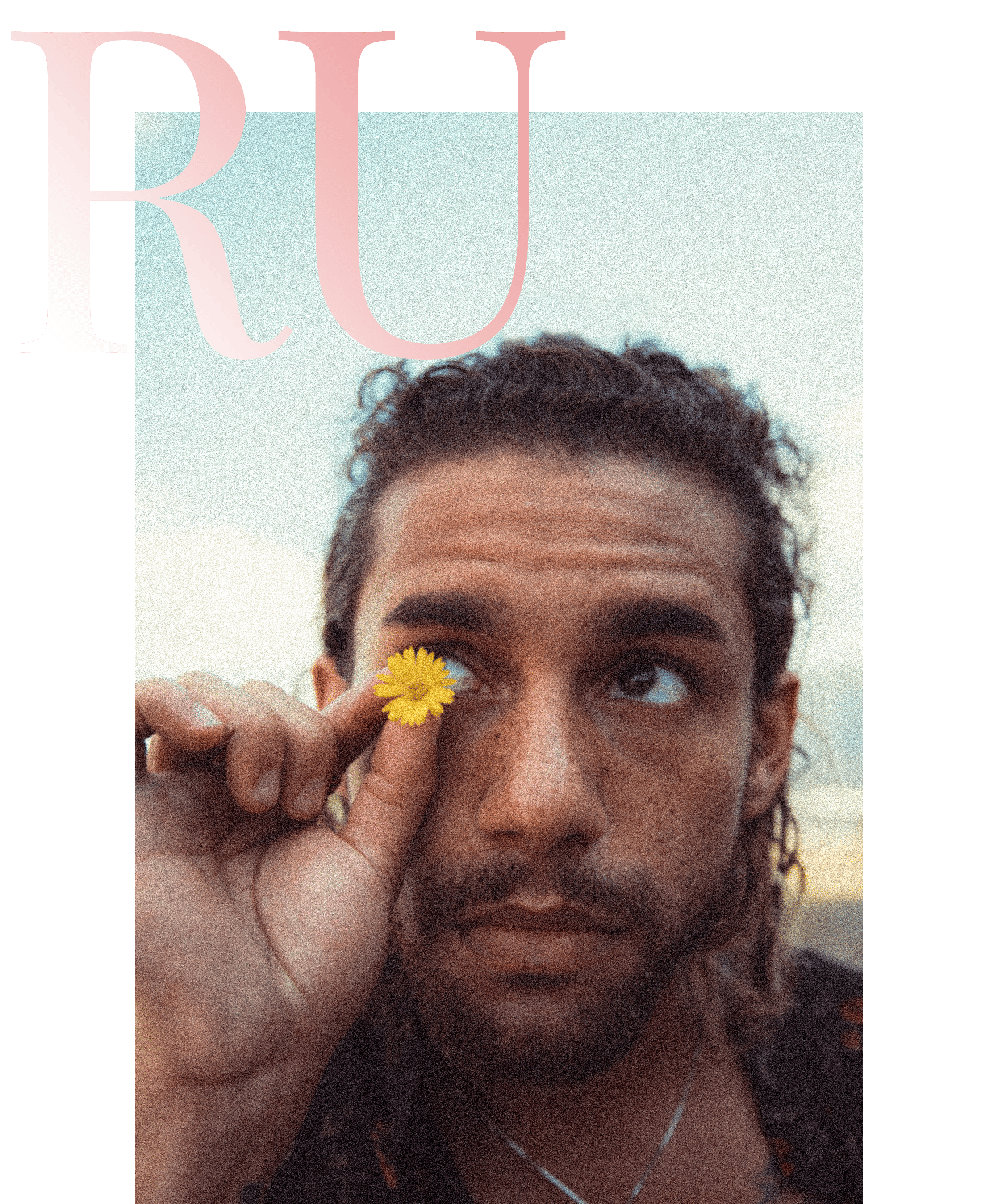 RU (AnhaTTan frontman) has been writing songs since he was 11. Over the years, he has evolved as a songwriter and developed a catalog of original music that ranges from folk, singer-songwriter, reggae, to ballads and futuristic pop.
All of the music in RU's solo catalog was played and produced by him. 
Digital Age
Catalogue
RU also has a passion for electronic music. He has teamed up with childhood friend and DJ, Lucas Larvenz to produce all original electronic music for radio and festivals.